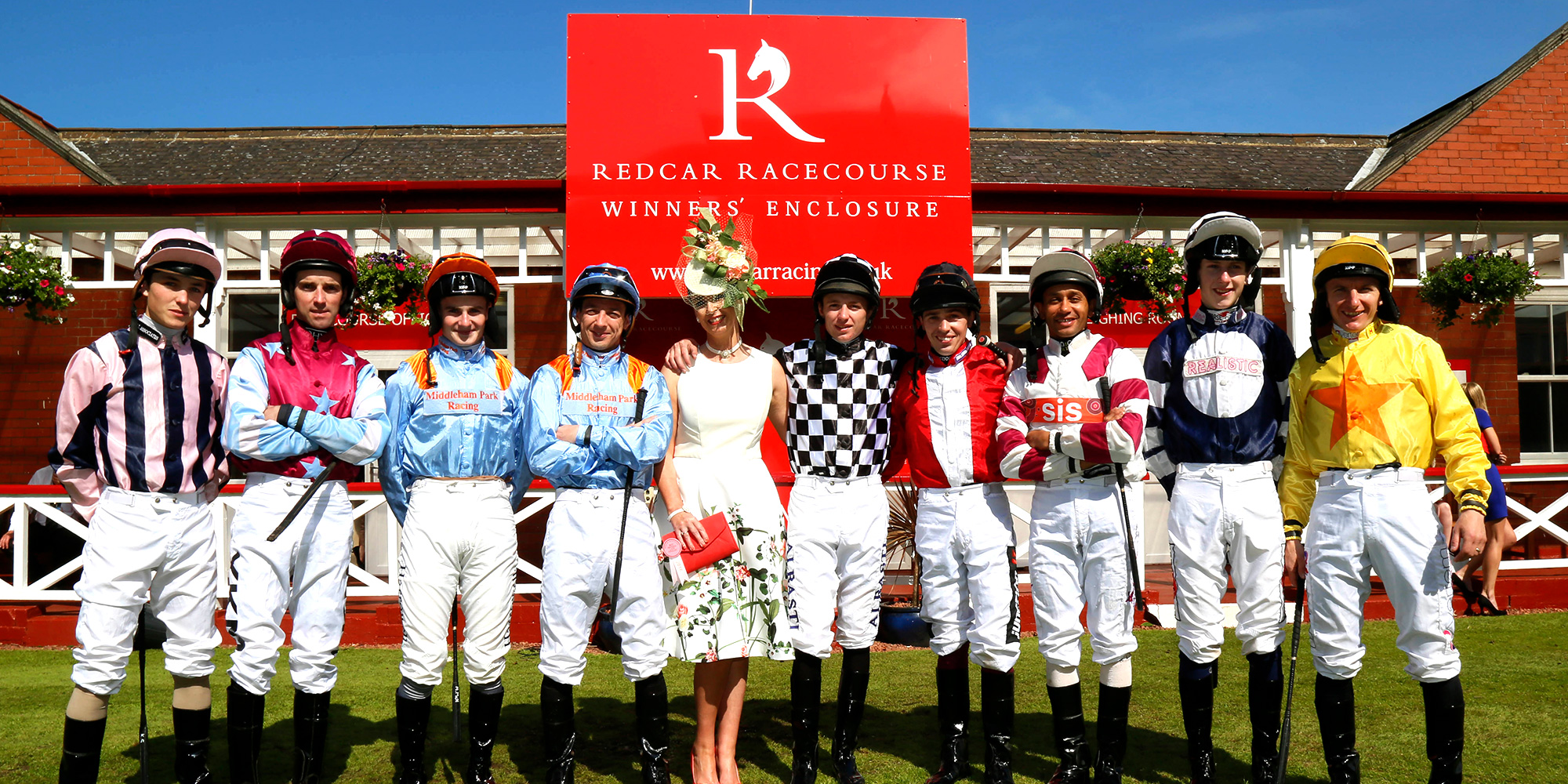 16th May 2022 / 11:00
Redcar Racecourse - Monday 16th May at Redcar Racecourse
The Racecourse, ,
Redcar, North Yorkshire TS10 2BY
Event is outside
Check venue website for T&C's
Discount/Complimentary code
Redcar Racecourse - Monday 16th May
Join us for an afternoon of racing and entertainment!
Races times TBC
For further details please visit https://www.redcarracing.co.uk/fixtures/
THESE TICKETS ARE FIRST COME FIRST SERVED.
You will be sent a code to book these tickets directly on the Redcar Racecourse website.
You are allowed to book a max of x2 tickets with your code.