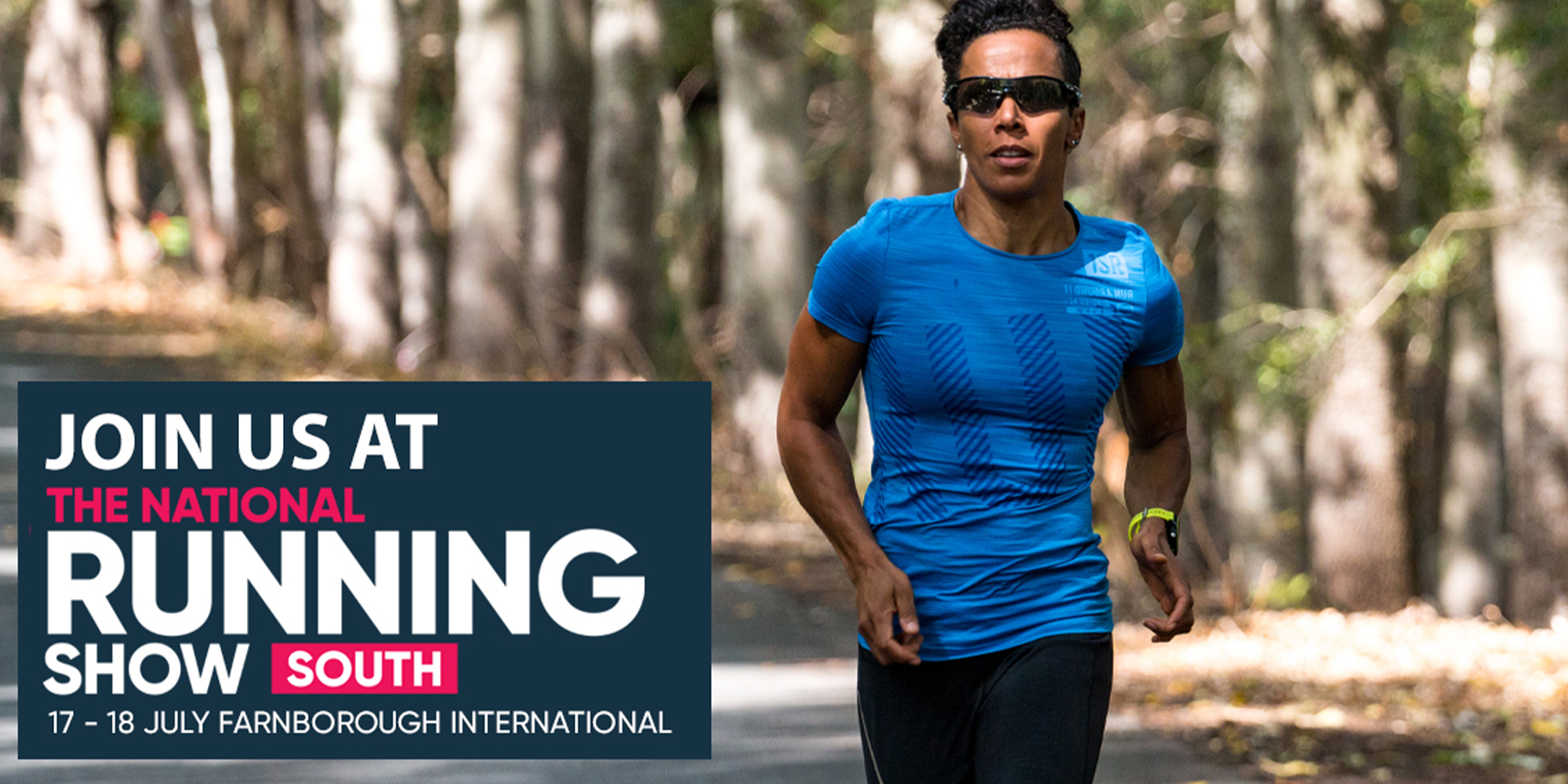 17th Jul 2021 / 09:00
National Running Show - South at Farnborough international
Farnborough Airport,
Farnborough, Hampshire GU14 6TQ
Discount/Complimentary code
The National Running Show is a home for runners, no matter how far or fast you go. We bring together inspirational speakers, the latest kit, cutting-edge technology, expert coaches, the best races and a host of tasty nutrition products all under one roof.
This is one of the biggest community meet-ups of the year and is perfectly timed for runners that are training for events in the Autumn.
Booking Information
Please book tickets here
https://nationalrunningshow.com/south
You can claim the code via the button below - When inputting the code at check out, please use the second half of the code, after the hyphen.
---
For more information please sign in
---
Please find the terms and conditions on the event website - https://nationalrunningshow.com/south