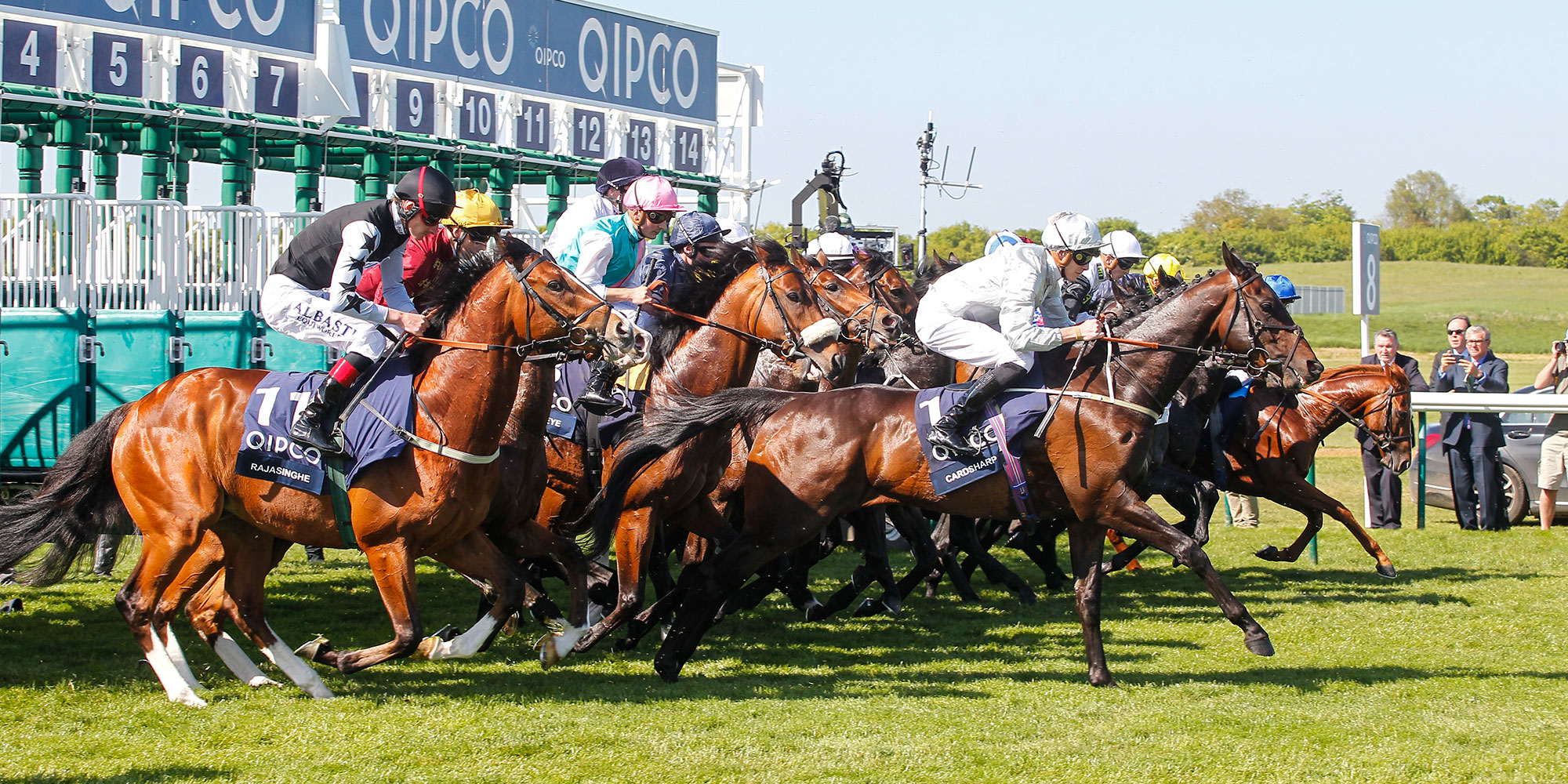 14th May 2022 / 12:00
Newmarket Racecourse - Saturday 14th May at Newmarket Racecourse
Rowley Mile Racecourse, Cambridge Road
Newmarket, Suffolk CB8 0TF
Event is outside
Check venue website for T&C's
Booking Link
Newmarket Racecourse - Saturday 14th May
Enjoy a fun filled afternoon at the Races!
For further details please visit https://www.thejockeyclub.co.uk/newmarket
This offer is for tickets on Saturday 14th May only. Tickets are in the Grandstand and Paddock Enclosure
You will be sent x1 link which will allow you to book x2 tickets!
THESE TICKETS ARE FIRST COME FIRST SERVED. BY REQUESTING TICKETS YOU ARE MAKING A BOOKING. PLEASE ONLY BOOK IF ARE SURE THAT YOU CAN ATTEND.