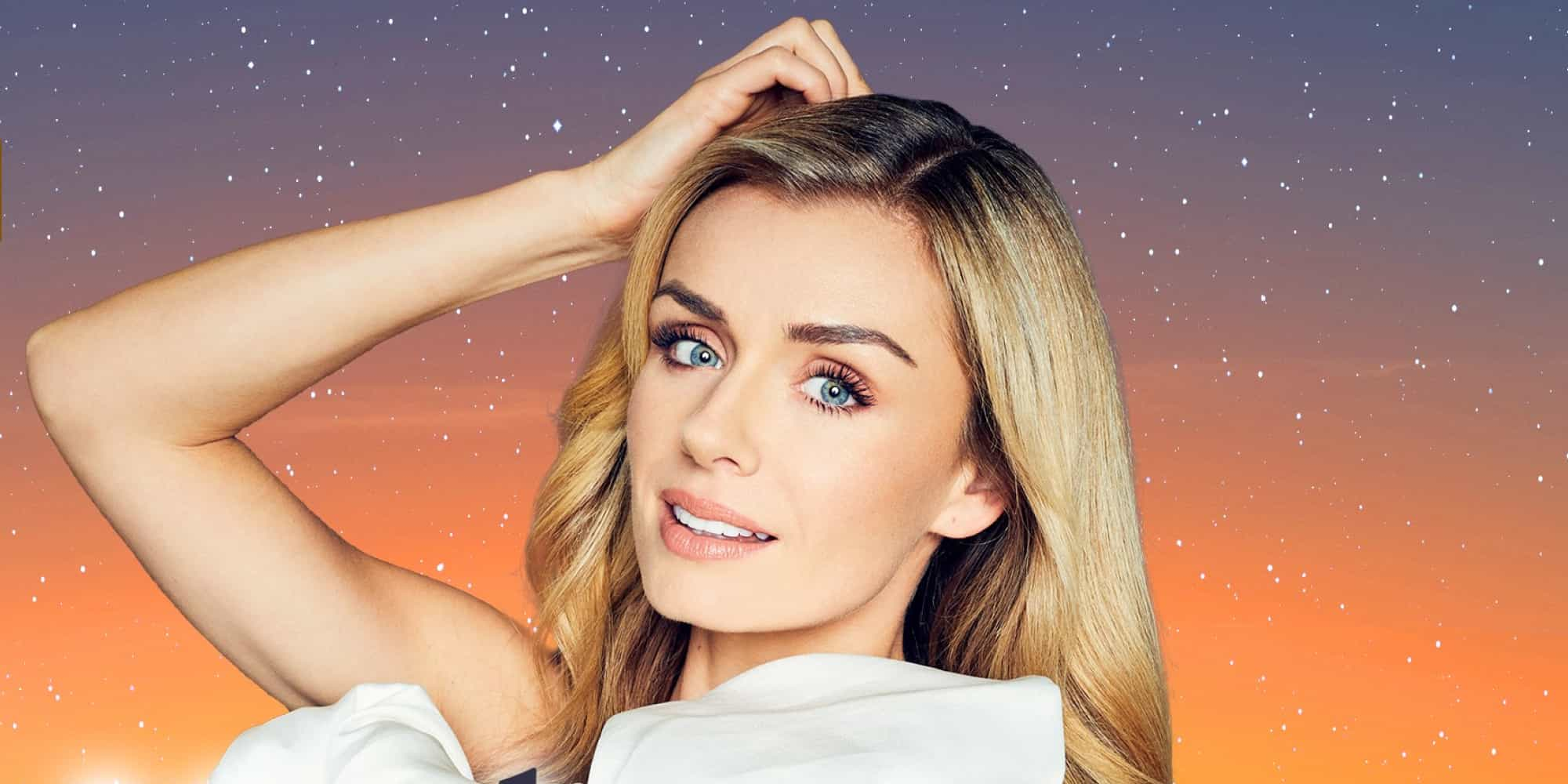 23rd Jul 2022 / 16:00
Katherine Jenkins at Mote Park, Maidstone
Mote Ave,
Maidstone, Kent ME15 7RN
Event is outside
Check venue website for T&C's
Discount/Complimentary code
Katherine Jenkins
MOTE PARK PROMS with The National Symphony Orchestra
Featuring Special Guests: COLLABRO
Saturday 23rd July - Event runs from 16:00 - 22:00
The award winning Mote Park, Maidstone will be the setting of Proms with world renowned performers, Katherine Jenkins and Collabro!
The world's most successful classical singer comes to Maidstone's Mote Park on Saturday 23rd July for Kent's biggest proms event, featuring an amazing support performance from Collabro, the world's number one musical theatre boyband and winners of 2014's Britain's Got Talent!
There's a whole lot more to Mote Park Proms besides world class stage entertainment, with its very own street food festival, serving high end dishes from all over the world for the whole family to enjoy.
The parents can enjoy the event's beer, cider and ale village, as well as the prosecco, gin and cocktail parlour whilst the little ones enjoy the funfair and other children's activities – there really is something for everyone!
Booking Link: Mote Park Proms w/ Katherine Jenkins + Collabro Tickets | Mote Park Maidstone, Kent | Sat 23rd July 2022 Lineup (skiddle.com)
This is a First Come First Served event and if you click 'get tickets' below, you will automatically will be allocated a unique code. Please only request tickets if you can definitely attend.
There is a small booking fee to be paid per booking.
Tickets are subject to availability when booking, so book them ASAP!
Booking Instructions:
To book your complimentary tickets, you will need to click on the orange padlock on the booking page to input your unique code. Once the code has been entered, you will have the option to select a General Admission ticket or upgrade your ticket to VIP.
---
For more information please sign in
---
Tickets are subject to availability, so book them ASAP.