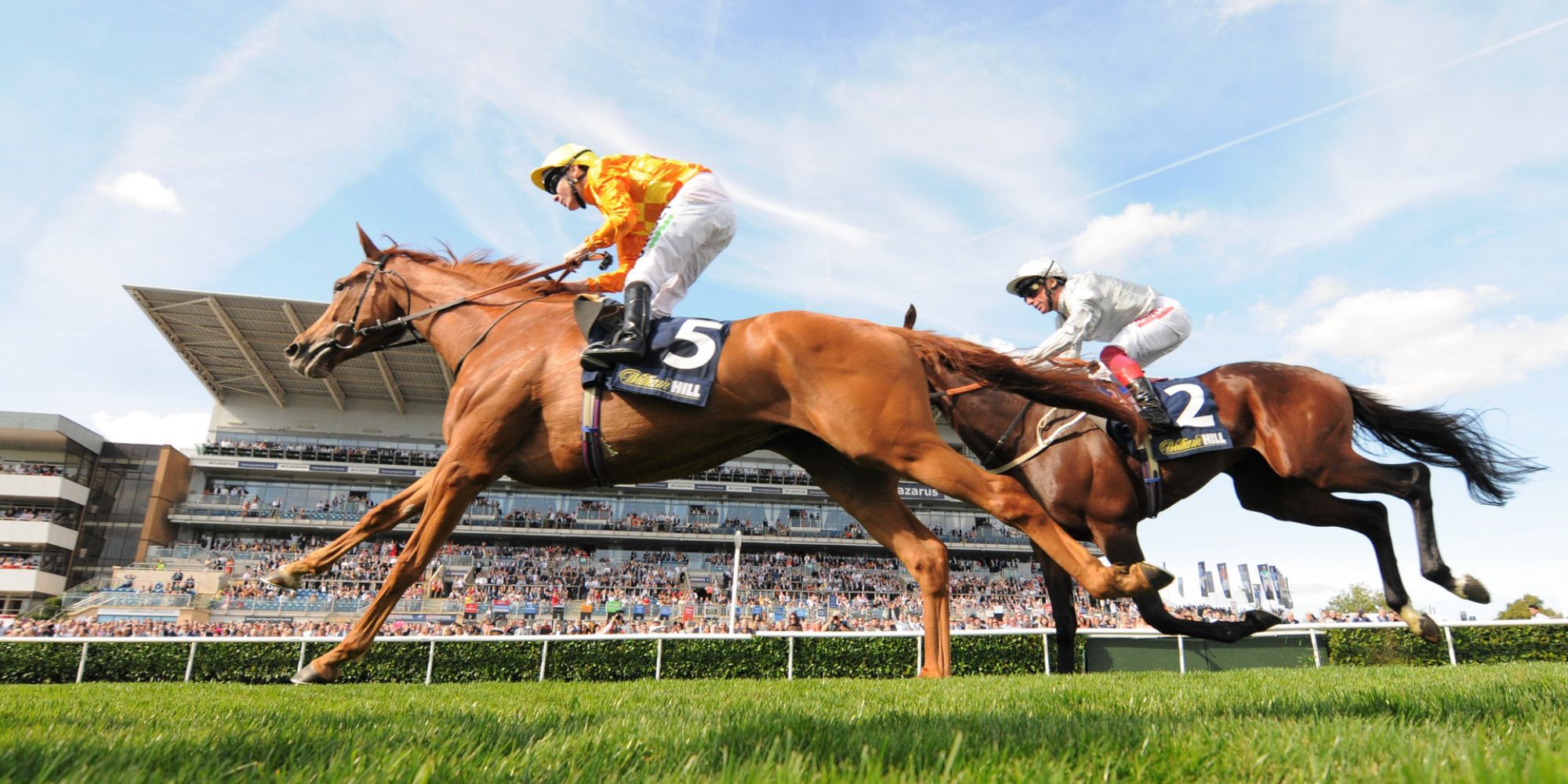 21st Jul 2022 / 15:55
Summer Evening Racing - Doncaster Racecourse at Doncaster Racecourse
Bawtry Rd,
Doncaster , South Yorkshire DN4 5HH
Standing Tickets Only
Event is outside
Check venue website for T&C's
Collection at box office (COBO)
Summer Evening Racing - Doncaster Racecourse - Thursdsy 21st July 2022
It's nearly the weekend and time for some much-needed fun and excitement! And if that's what you're after, Doncaster racecourse is the place to go. A night at the races taking in the thrilling live horse racing will put you in the weekend mood.
Gates Open: 15:55
First Race: 17:55
Last Race: 20:55
For more information on racecourse timings, please see the website: https://www.doncaster-racecourse.co.uk/whats-on/summer-evening-racing
Tickets are for the Grandstand Enclosure
THESE TICKETS ARE FIRST COME FIRST SERVED. BY REQUESTING TICKETS YOU ARE MAKING A BOOKING. PLEASE ONLY BOOK IF ARE SURE THAT YOU CAN ATTEND.