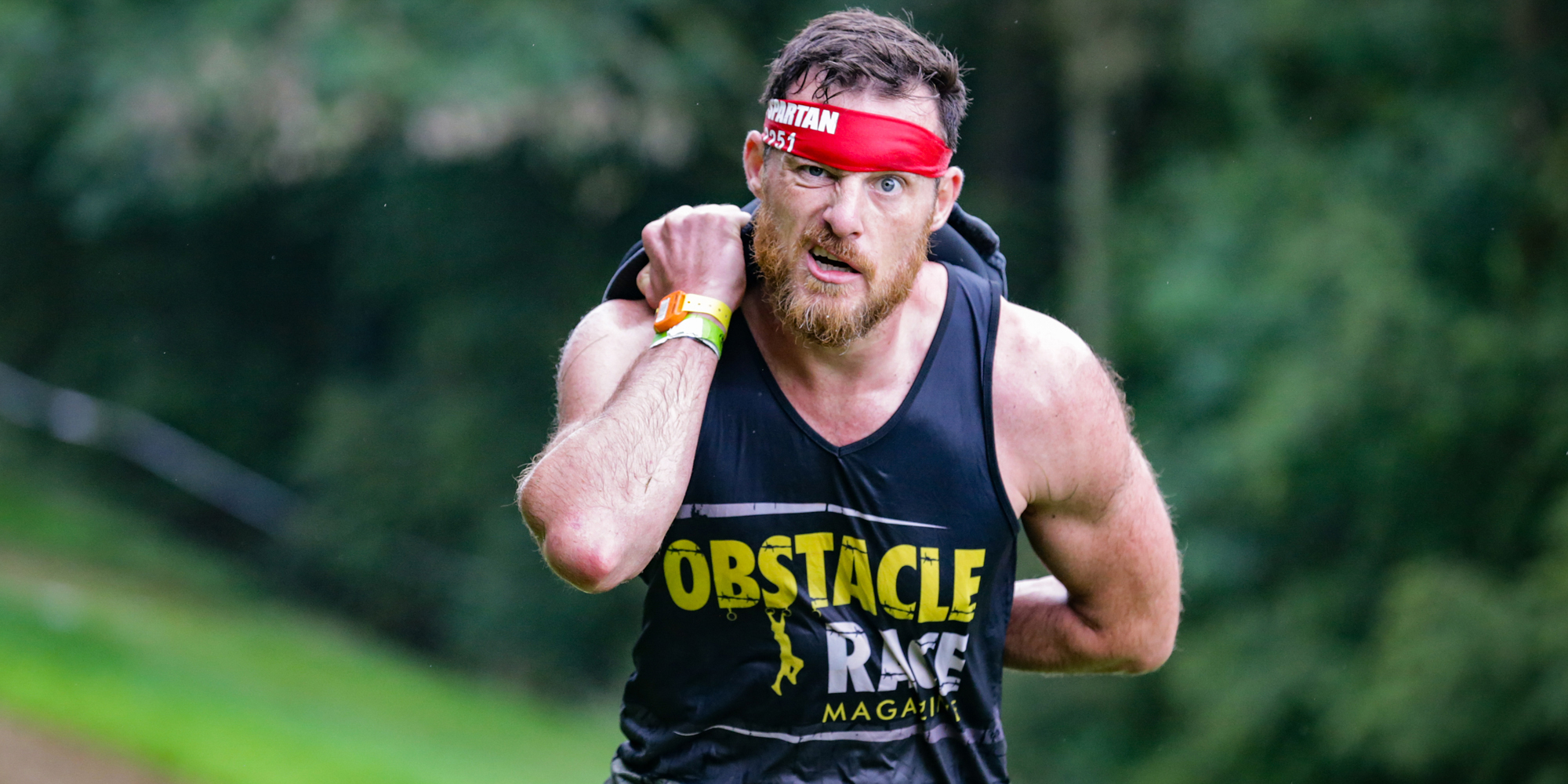 19th Aug 2021 / 12:00
Spartan at Spartan Race
Scotland,
Wales, England TW2 7BA
Entry type: BALLOT
Event is outside
Check venue website for T&C's
Discount/Complimentary code
One of the biggest challenges with achieving your fitness goals is finding the motivation to get started and building the momentum to keep going. Spartan is a worldwide experiential sport and wellness brand with a 10 million+ strong community that will get you off the sofa and out there achieving your goals. The team aims to create transformational experiences, products, and content to help people, companies, and teams tear down boundaries and expand what they believe to be possible. Spartan combines large-scale global events with vibrant digital content and a community platform where members can find their inspiration. With over 250 events across more than 40 countries on six continents, Spartan is the world's leading extreme wellness and endurance brand.
---
For more information please sign in
---
UK ONLY. This code is valid for chosen 2021 Spartan UK event only. This discount code is applicable for event entry only and additional offerings are excluded from this code discount. This code is only available for new event purchases and is not valid on any deferral code or free race codes. Pass entries are excluded from this offer. This code cannot be used in conjunction with any other offer and/or discount code. This offer cannot be retroactively applied. Code is non-refundable, and the value of this code cannot be exchanged for any credit or voucher. The offer is only valid for UK event entry purchases.