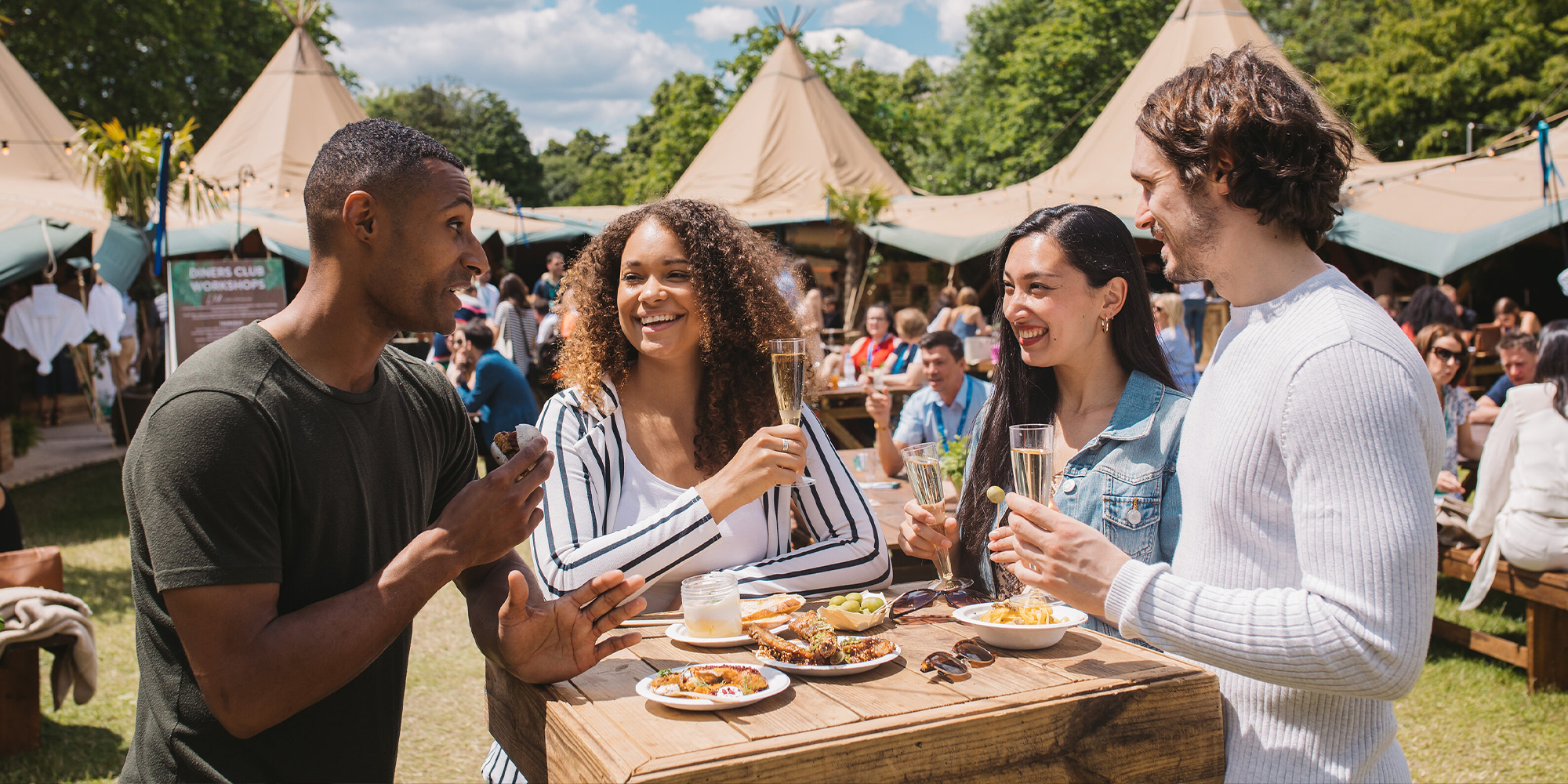 9th Jul 2021 / 17:30
Taste of London - NHS Tickets at Taste of London
The Regent's Park,
London Borough of Camden, London NW1 4NR
Event is outside
Check venue website for T&C's
Discount/Complimentary code
Tried more samples than a Tribe Called Quest song? All this eating is thirsty work. Swing by the Laurent-Perrier Club House to toast the summer, practice your shake face at a cocktail masterclass, take a punt via Venice at a wine tasting or hop between the craft beer alleys on a hunt to discover your next microbrewery beau.
Available sessions are listed below
Weds 7th July 5:30-9:30
Thurs 8th 5:30-9:30
Fri 9th 5:30-9:30
Weds 14th 5:30-9:30
Thurs 15th 5:30-9:30
Fri 16th 5:30-9:30
Important-Booking Information:
Go to the Weblink https://tasteoflondon.seetickets.com/timeslot/taste-of-london and select one of the above dates/times.
Input your code and click 'Use Code' before moving onto the next step. Please use only the second half of the code which comes after the hyphen, inputting the full text will not work.
All info about the festival can be found here - https://london.tastefestivals.com/