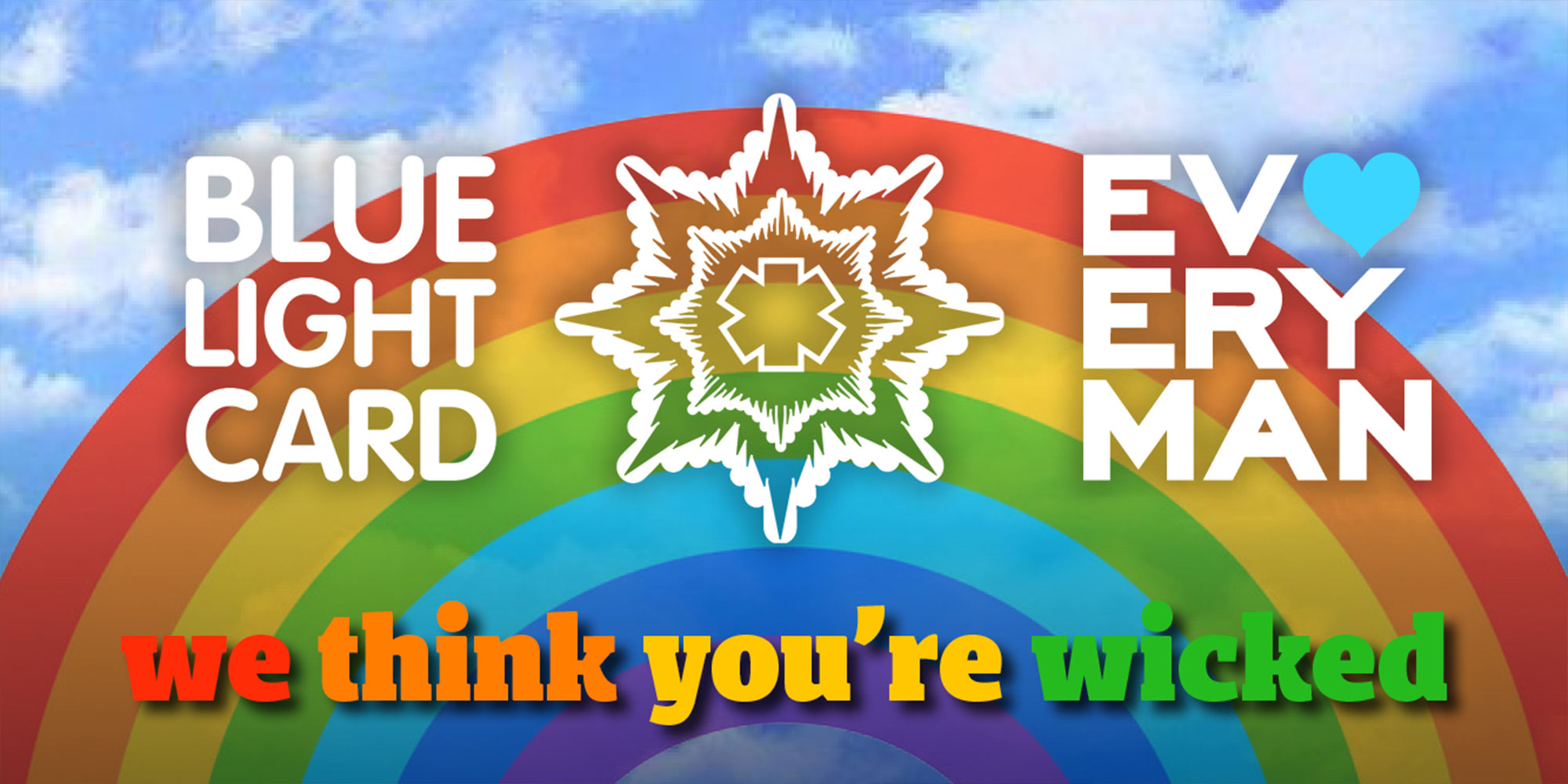 20th Jul 2021 / 23:00
A complimentary pair of Everyman Cinema Tickets at Everyman Cinema near you
14-18 Handyside St,
London , London N1C 4DN
Check venue website for T&C's
Discount/Complimentary code
As a thank you for their continued hard work, Everyman are giving away a pair of tickets to all NHS, social care and emergency services staff via Blue Light Card every Monday & Tuesday.
Tickets are subject to availability each week so if you miss out do try again the following.
All you need to do is claim the tickets using your Blue Light membership credentials, then show the ticket voucher to one of our team members in the venue along with your Blue Light Card or Work ID Card and they'll exchange the voucher for 2 tickets.
Please note booking online is not currently possible for this promotion so please arrive at the venue with plenty of time before your desired screening as tickets are subject to availability at the cinema.
You can find any terms and conditions here https://www.everymancinema.com/