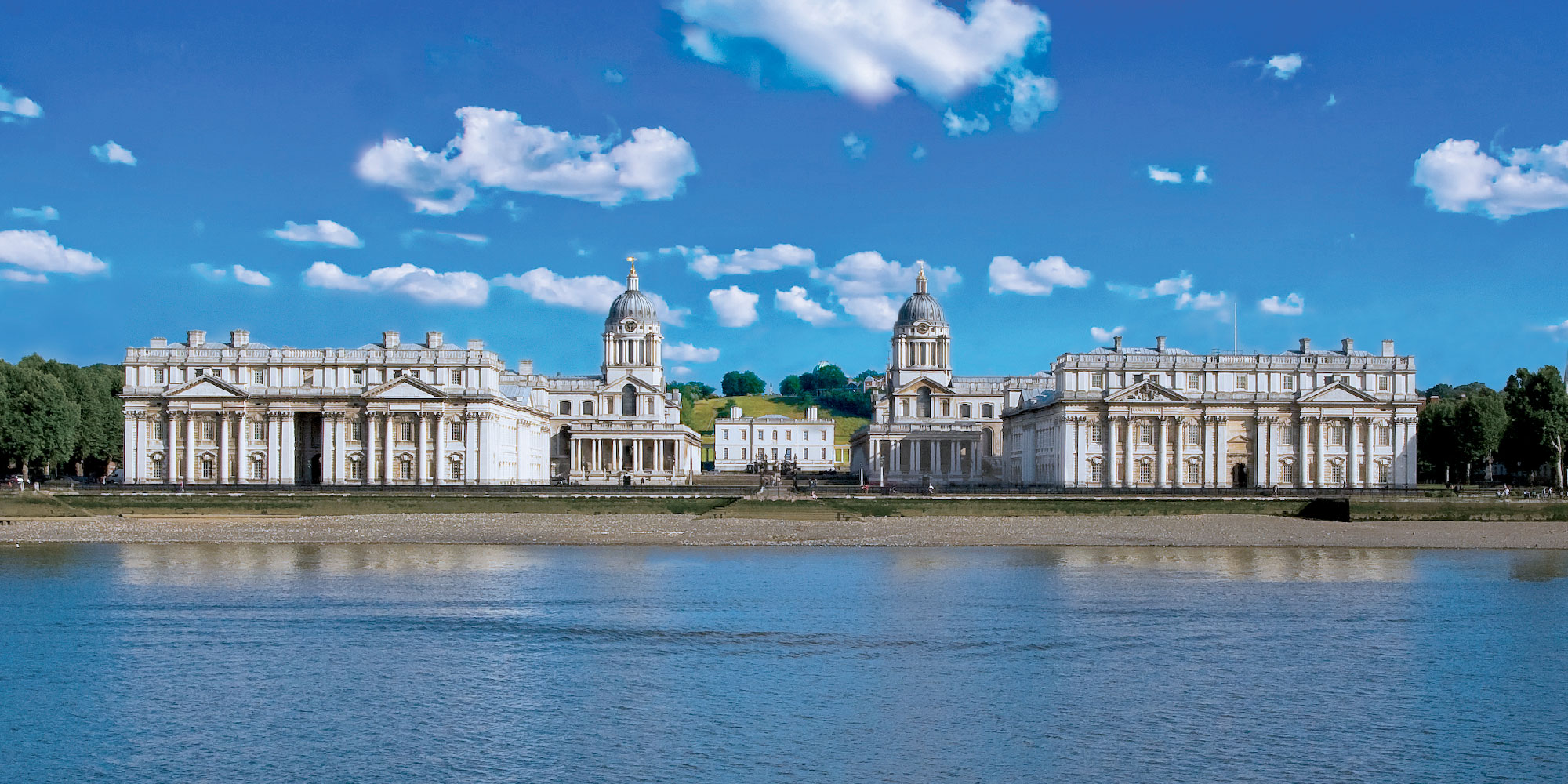 31st Dec 2021 / 12:00
The Old Royal Naval College at Old Royal Naval College
King William Walk, Greenwich Peninsula
London, London SE10 9NN
U16s with adult only
Check venue website for T&C's
Discount/Complimentary code
Discover VisitEngland's Large Visitor Attraction of the Year, right in the heart of the Maritime Greenwich UNESCO World Heritage Site.
Explore the peaceful riverside location and Sir Christopher Wren's iconic architecture. The stunning buildings and extensive grounds tell 500 years of remarkable history that lists an incredible cast of monarchs and famous British figures, from Henry VIII and Elizabeth I to Vice-Admiral Lord Nelson.
Visit 'Britain's Sistine Chapel', Sir James Thornhill's breathtaking Baroque Painted Hall and discover 40,000 square feet of awe-inspiring painted walls and ceiling. Escape the crowds and discover the glorious Chapel of St Peter and Paul.
Named "the most popular filming location in the world" by Empire Magazine, the Old Royal Naval College is the setting for hundreds of blockbuster films and TV series including Pirates of the Caribbean, Les Misérables, The Crown and Poldark.
Please show your unique code (voucher/confirmation) to the Painted Hall Box Office on arrival. One free ticket per Blue Light cardholder – please bring your Blue Light Card. Any additional adult tickets must be purchased directly with the Old Royal Naval College through their website, or on the day of your visit.
Children 16 and under are free, but also must have a ticket booked directly. If you wish to take a tour during your visit, this will need to be booked in advance through the Old Royal Naval College website. Please check the website in advance of your visit for opening times or any closures. www.ornc.org
Click Here to see the Terms and Conditions on the Old Royal Naval College's website