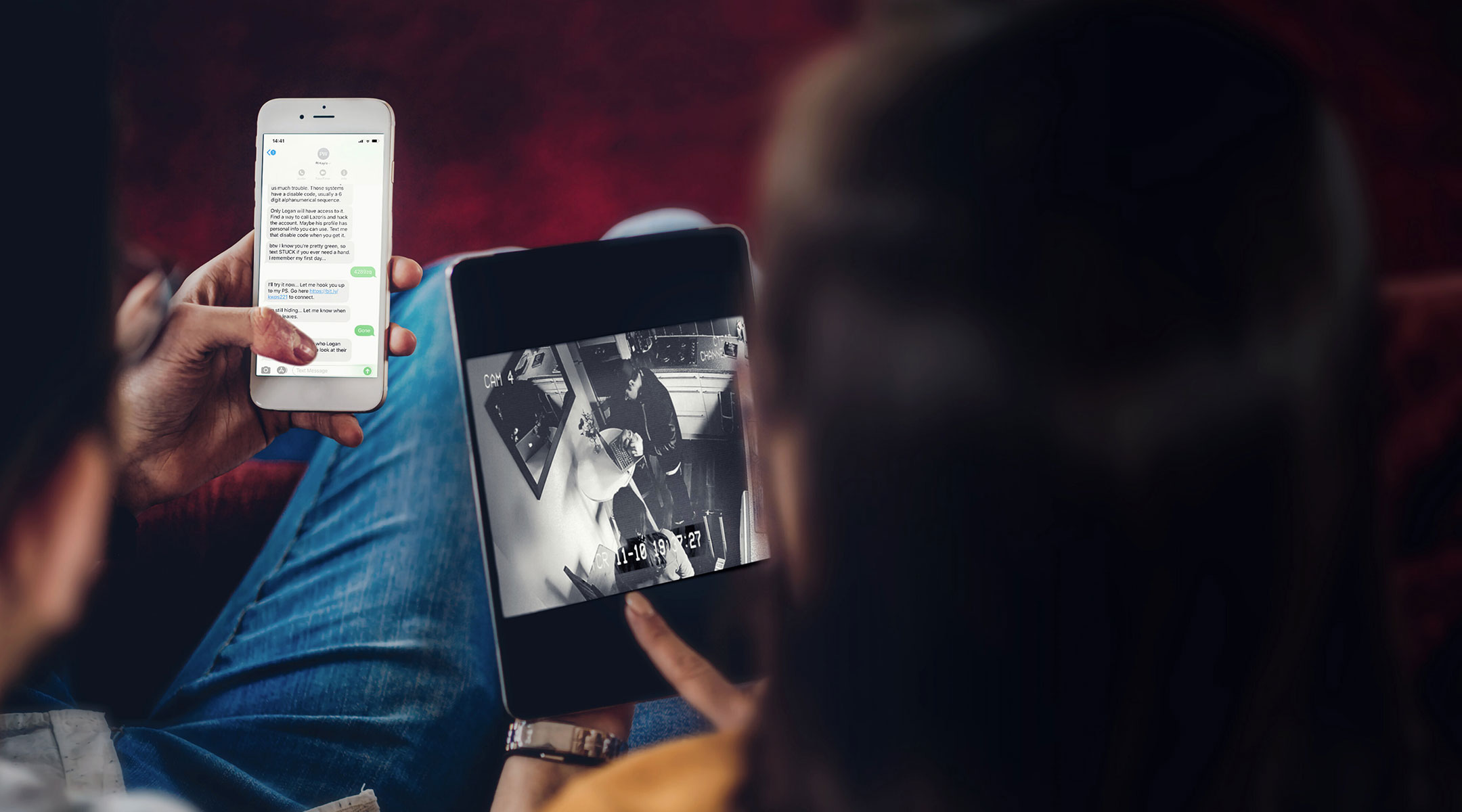 31st Dec 2021 / 23:00
Hidden City Presents - Moriatys Game: A Killer In The Hive at HiddenCity
Oxford Street,
SOHO, Central London W1D 1BS
Entry type: BALLOT
Check venue website for T&C's
Discount/Complimentary code
You're invited to join the British Governments' Hive Programme, a decentralised network of Private Detectives, harnessing the power of citizens in solving crimes. Team up with your partner - Kayla Watson - as you attempt to track down a dangerous criminal, and uncover the truth about her mysterious informant.

Plan undercover operations & infiltrate criminal syndicates.

For one or more players. Play collaboratively with your friends. This game can be played at home.

Mack choices that determine your paths.

Code valid until 31/12/2021.
1 code = up to 4 people.
---
For more information please sign in
---
Full Terms and Conditions can be found here https://www.inthehiddencity.com/terms-and-conditions