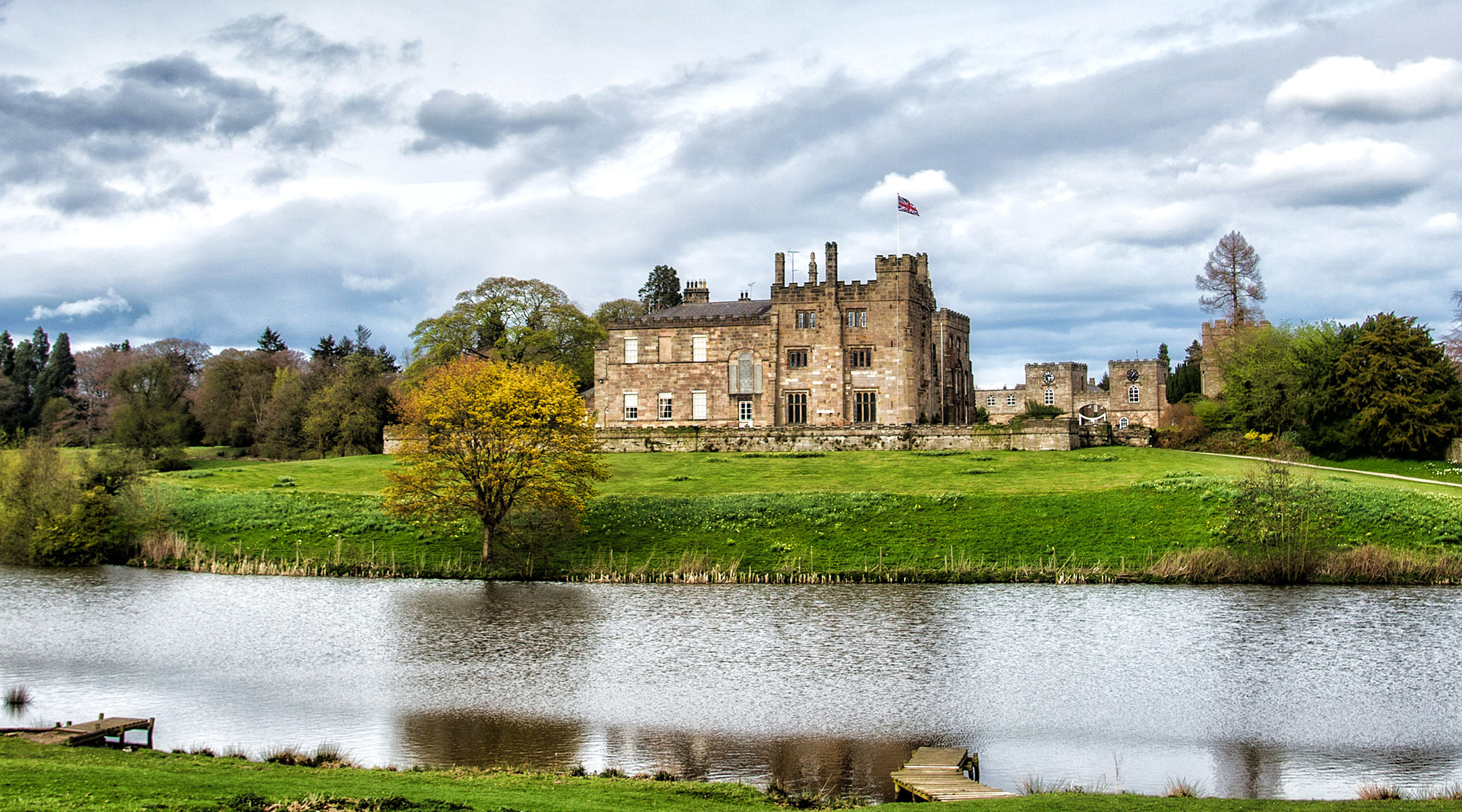 24th Jun 2021 / 00:00
Summer Homes & Garden Open-Air Fair at Ripley Castle
Ripley, Ripley
near Harrogate, Yorkshire HG3 3EA
U16s with adult only
Event is outside
Check venue website for T&C's
Discount/Complimentary code
The show is now open-air with all the advantages of lots of space while enjoying the benefits of constant cover for shoppers so you don't get wet, should it rain, while browsing. Exhibitors will be housed in rows of mini marquees, each separated, with very very wide aisles in between in the open air.
Exclusive homes and gardens show on a beautiful site next to a lake, selling furniture, decorative accessories for the home and conservatory, outdoor features, gifts and some fashion items. Children under 16 free. Please note: pushchairs and wheelchairs are allowed but you will be on the grass.
Top-quality decorative accessories, soft furnishings, furniture, antiques and gift items for you, your home and your garden. Now in its 28th year, this event, which takes place in the grounds of historic Ripley Castle, home to the Ingilby family for the past 800 years, features 130 companies and has on-site dining facilities and free car parking close by. The Fair is situated on the banks of a lake with the castle in the background. There is free car parking in the adjoining field.
Important-How To Book:
Go to the Weblink http://www.ukgrandsales.co.uk/buyNow.aspx?ID=37
Enter your promo code in the designated box. Please use only the second half of the code which comes after the hyphen, inputting the full text will not work. Please click update immediately for the code to be redeemed
The free complimentary blue light member tickets will then become available for "total value of order" at £0.00.
Please find the event terms and conditions here - http://www.ukgrandsales.co.uk/TermsAndConditions.aspx